How to Help - Supporting a Grieving Loved One
Tuesday, April 25, 2017
When a loved one is grieving, knowing how to support them can be difficult. We know something needs to be done, but we worry about making the situation worse. Everyone grieves differently, but there are ways to give support that are more helpful than others. The key is to remain patient, honest, and present. When your loved one needs you the most, here is how you can help.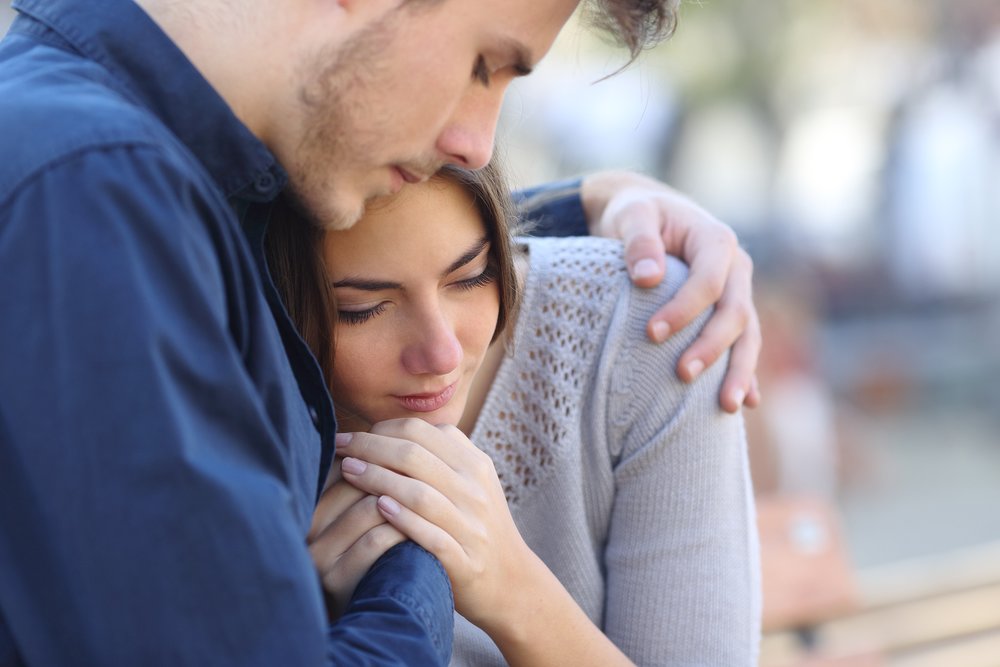 Acknowledge the Loss
When someone is grieving, you may be tempted to "give them their space" or "let them sort it out." However, knowing that people are behind them can give strength and comfort to those in mourning. Make the phone call and let them know that you are sorry for their loss.
A common mistake in supporting a grieving loved one is walking around on eggshells and beating around the bush. It is important to acknowledge their loss and say the name of the deceased. One of the hardest parts of mourning is knowing you won't see that person again. This is why you should say the name out loud instead of acting as though it is unspeakable. When mentioning a name becomes taboo, it gives the impression that people are trying to erase the person who passed away.
Although this may seem callous, you shouldn't purposely avoid using the word "dead." Walking on eggshells can make it appear like you don't understand the loss and can end up alienating your loved one.
Listen and Offer Help
Some of us are problem solvers and believe the best way to help a grieving friend is by offering advice. However, there is no wrong way to grieve, and unwarranted advice could make your mourning loved one feel guilt for being unable to follow that advice. The only tips that might help are letting them know it is OK to take time off and avoid big decisions. This way, you aren't giving them a call to action, but you let them know you are thinking about how to help.
The most important thing to do is listen. Let your loved one vent about their experience and stay present while they speak. You should approach conversations with empathy rather than sympathy. This means avoiding statements like "I feel so bad for you," and instead say "I love you, I am here for you."
State specific ways in which you can help the person. Offer to bring them to lunch or to help sort through the belongings of the deceased. By offering a vague helping hand, it is less likely your loved one will allow you to support them.
Follow Up And Remember Holidays
Grief has no expiration date. After some time has passed after the funeral, your loved one will begin to act normally. However, this does not mean you should assume everything is fine and stop supporting them. Every once in awhile you should reach out and let your loved one know you are thinking about them and are always there to help.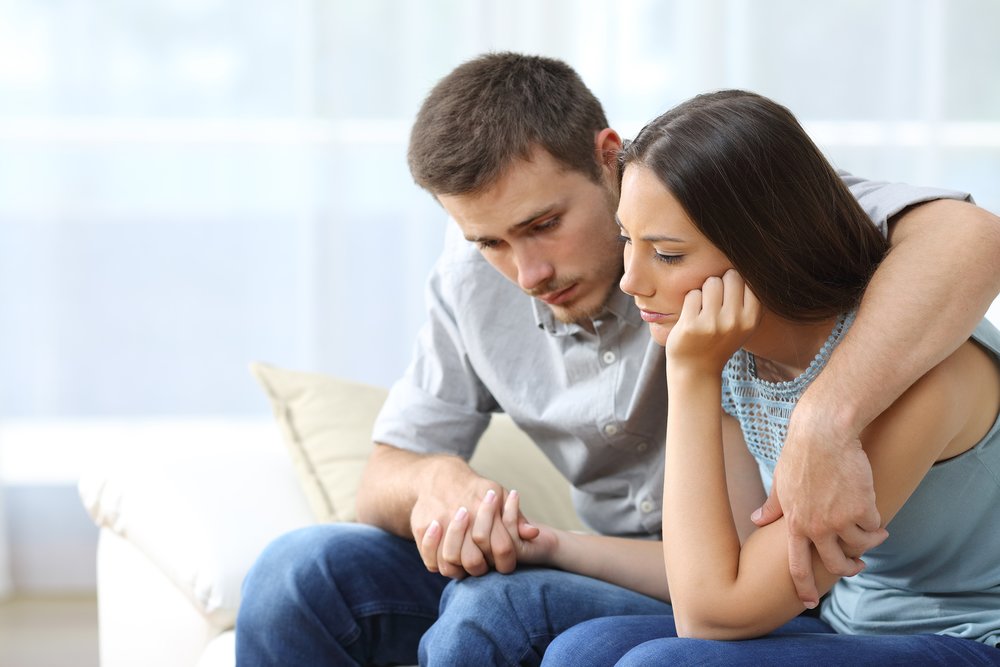 This is especially helpful around the holidays. During the holidays, people often think about the loved one that they used to celebrate with. To offer support, invite them to your holiday celebration or ask if you could spend time with them at theirs. Sometimes simply offering your presence is enough to support those in mourning during the holidays.
Compassionate Services
You can support your loved one by setting them up with compassionate and experienced cremation services. Polhemus Cremation Services is a newly renovated cremation funeral home thoughtfully designed to accommodate every individual's wishes. We provide respectful funeral services tailored to your needs. We hope to be a beacon of light during life's difficult moments and offer guidance and reliable advice to those who need it most. Contact us, we are ready to offer a helping hand.
Previous Posts
Honoring a loved one's memory is an essential part of the healing process. When we experience a loss, taking action can provide a sense of control at a time when we feel helpless. Fortunately, ther...