What is a Green or Natural Burial?
Monday, March 20, 2017
Did your loved one spend their life trying to protect and preserve the environment? You may want to honor them by giving them an eco-friendly natural burial. Natural, or green burials are an increasingly popular way to protect mother nature even after we pass on. Natural burials reduce carbon emissions, conserve natural resources, and preserve the environment. They also protect the health of funeral service workers. But what exactly is a natural burial?
Non-Toxic Embalming Fluid
The first green aspect of natural burials is the use of non-toxic embalming fluid. Embalming fluid usually contains formaldehyde, which is a known carcinogen. Studies show that due to working with traditional embalming fluid, funeral directors are more likely to have myeloid leukemia. It is safe to say that this type of embalming fluid is not safe for the environment, as toxic chemicals can leak into the soil.
Natural burials use formaldehyde-free embalming fluid which is made from nontoxic and biodegradable essential oils. By using this type of embalming fluid, the burial process is much better for funeral workers and the environment.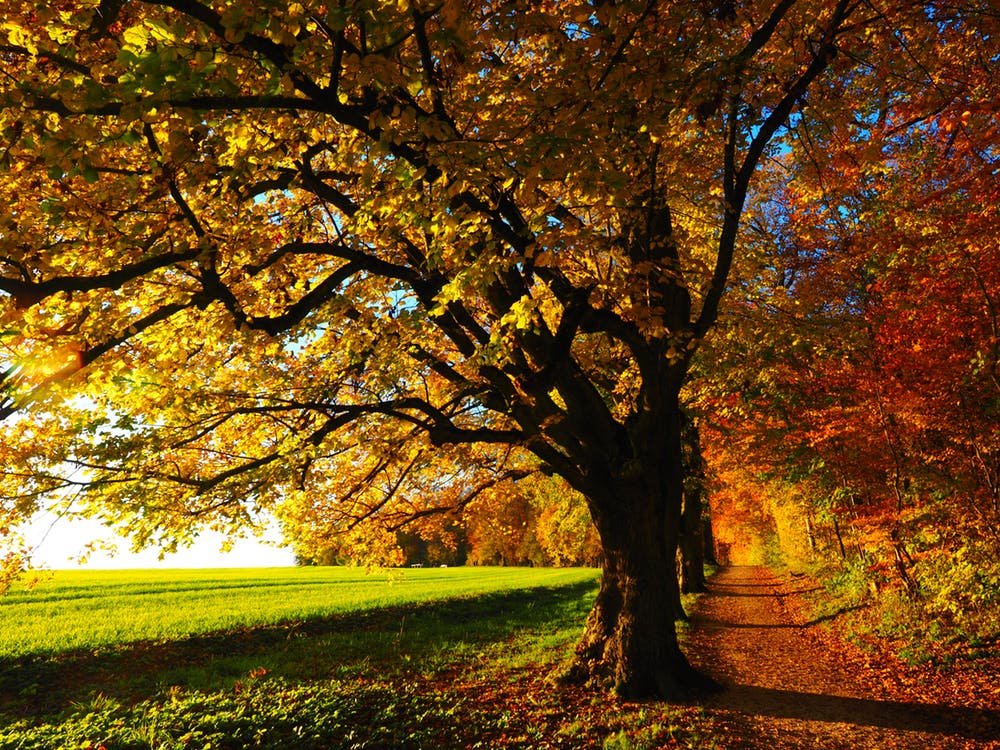 Biodegradable Coffins, Urns, and Caskets
Many interment vessels are made with materials that are not biodegradable like steel and fiberglass. Also, these vessels are often adorned with exotic or endangered wood and are designed to prevent decomposition. Natural burial services will often use vessels made from biodegradable bamboo, cane, wicker, or fiberboard. These materials are easily renewed and recycled which greatly benefits the environment.
Some may think that burial vaults are a green option because they are made of natural materials. However, manufacturing and transporting vaults uses a large amount of energy, causing substantial carbon emissions. This is why natural burials use biodegradable coffins, urns, and caskets.
Is Cremation Eco-Friendly?
While cremation does use fossil fuels, its impact on the environment is minimal. Surprisingly, cremation uses less resources than other disposition options. Green cremation involves using filtration devices to mitigate mercury pollution that comes from burning dental fillings. It also recycles medical parts to reduce the processes environmental footprint.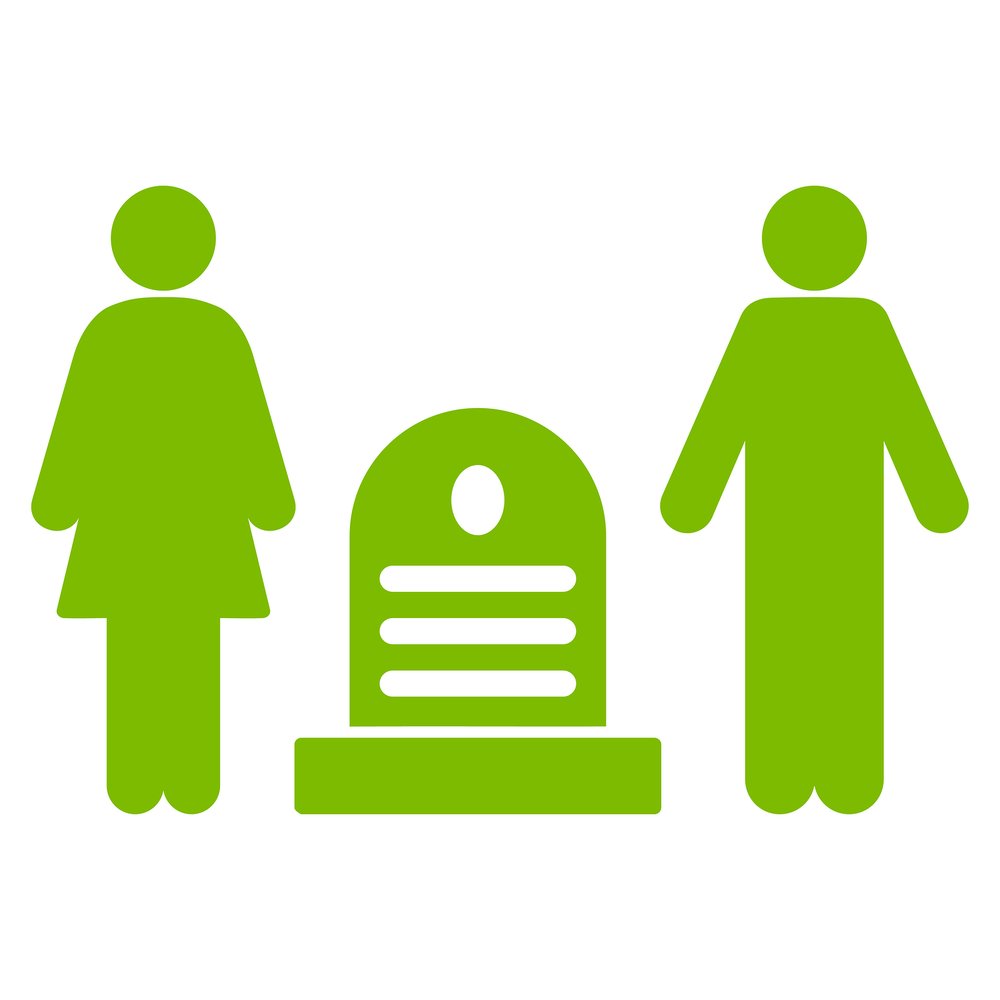 What Are Green Cemeteries?
Although natural burials can be performed at any cemetery, it is more common that they take place at green cemeteries. Green cemeteries are traditionally in wooded areas where headstones are often replaced with a tree, bush, or natural stone.
These cemeteries are certified by the Green Burial Council which has certain standards for environmentally friendly burials. They require transparency, accountability and oversight from third parties to guarantee the most environmentally sound burial ground. There are limitations on burial density to protect ecosystems in the area and interment vessels are screened for environmental safety.These cemeteries also prevent future owners from reneging on their ecological promises.
Environmentally Conscious Services
If you are planning a natural burial for your loved one, you are going to need professional and compassionate services. Polhemus Cremation Services has been a trusted name in funeral care for three generations and is happy to provide a natural burial. They offer appointments at their newly renovated location or in the privacy of your home.
Green Burials are are just a small part of what Polhemus Cremation Services has to offer. Polhemus also has grief services, legal advice, and resources for veterans. Funeral directors will personally answer your call 24 hours a day, 7 days a week. They understand that you are on a journey of remembrance, healing, and love and does everything possible to reduce stress on your end. Contact Polhemus Cremation Services and they will take care of the simplest ceremony to the most detailed funerals.
Previous Posts
Honoring a loved one's memory is an essential part of the healing process. When we experience a loss, taking action can provide a sense of control at a time when we feel helpless. Fortunately, ther...