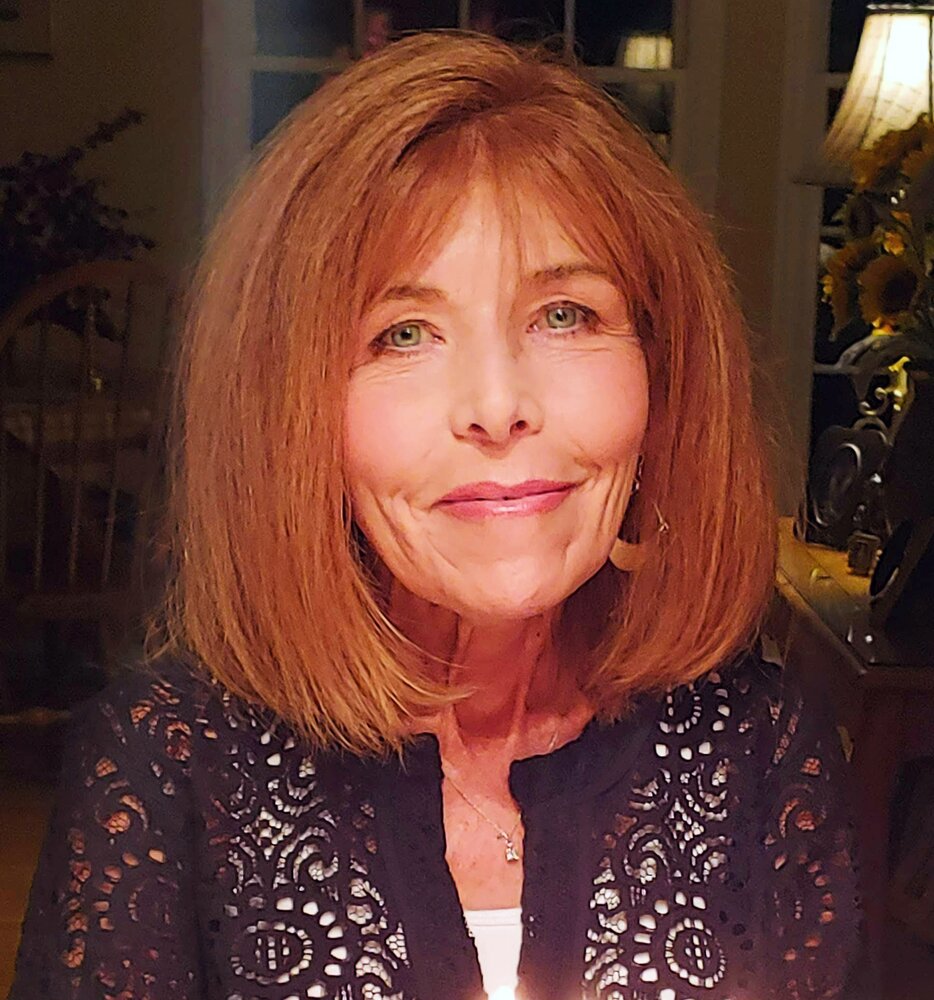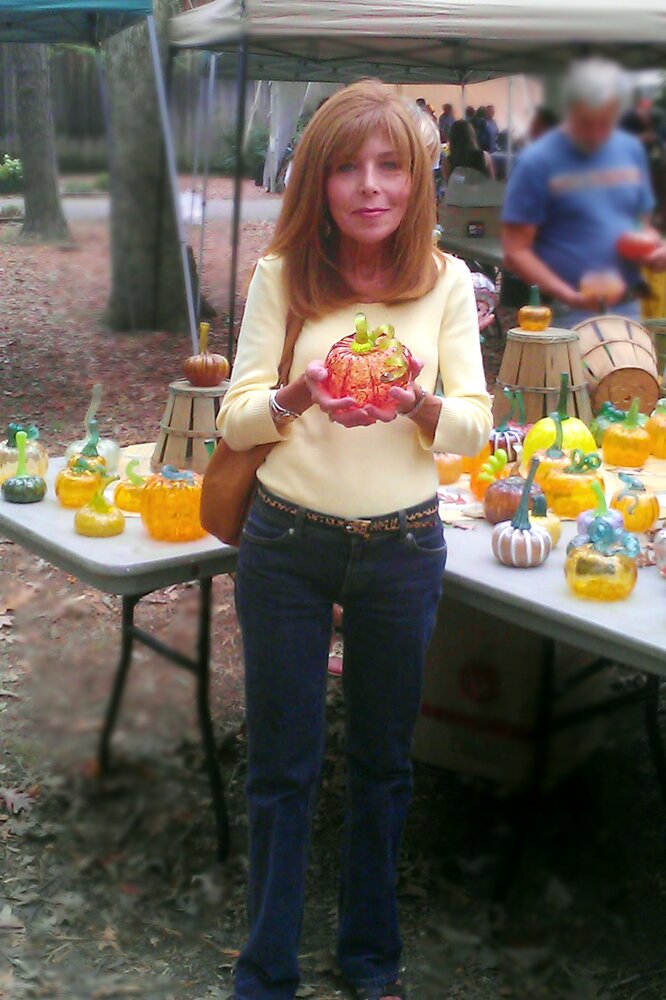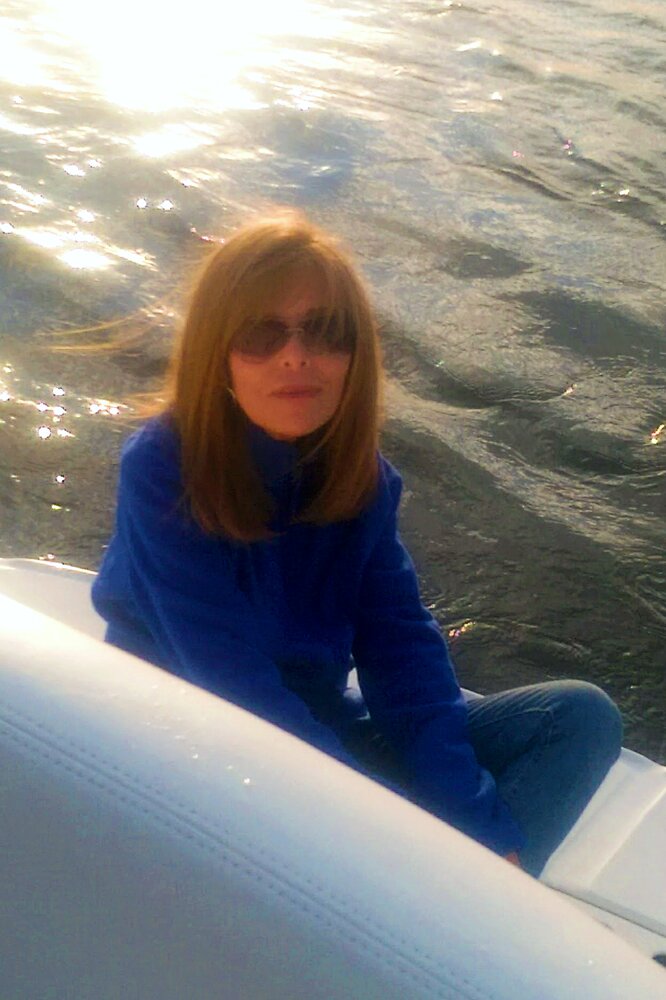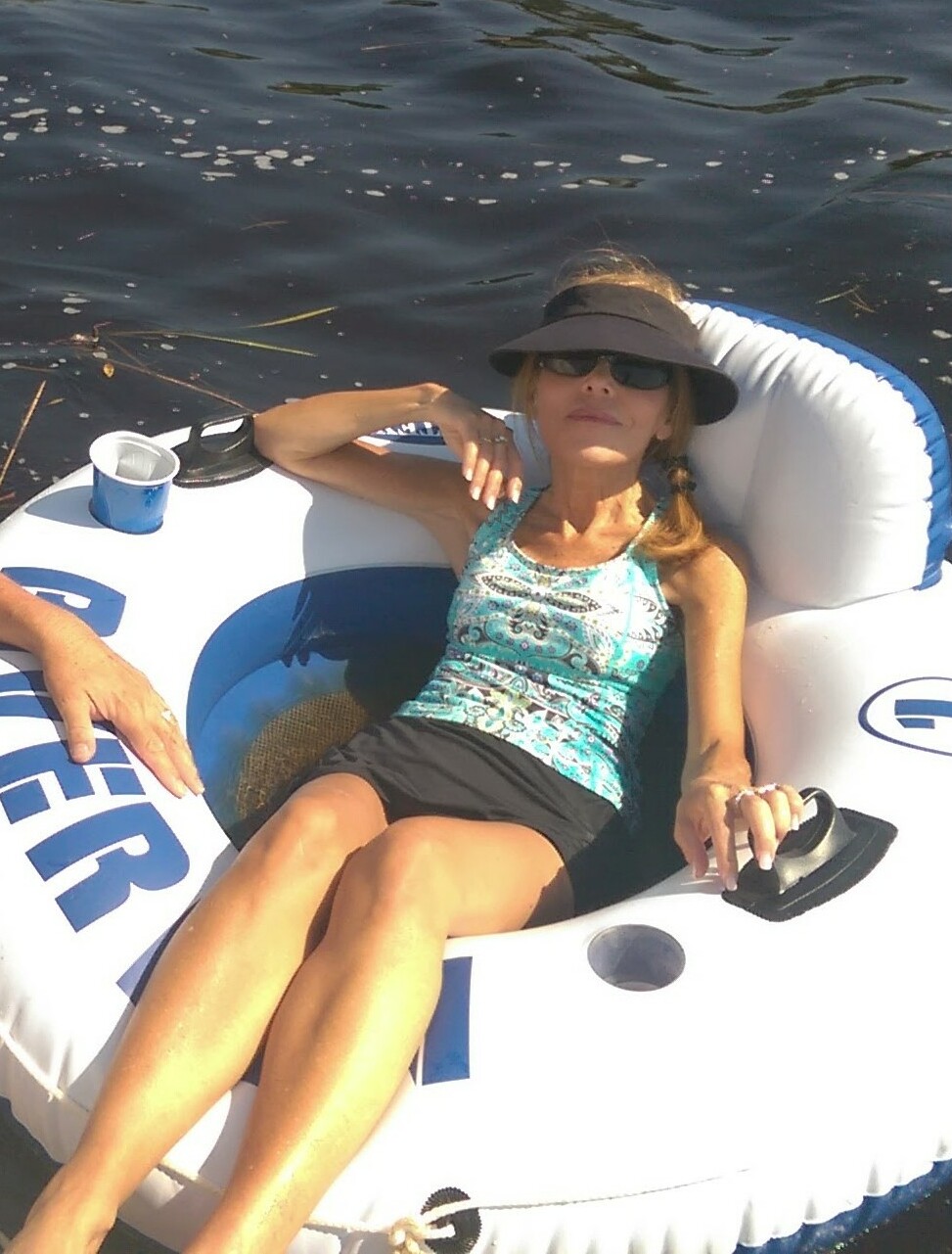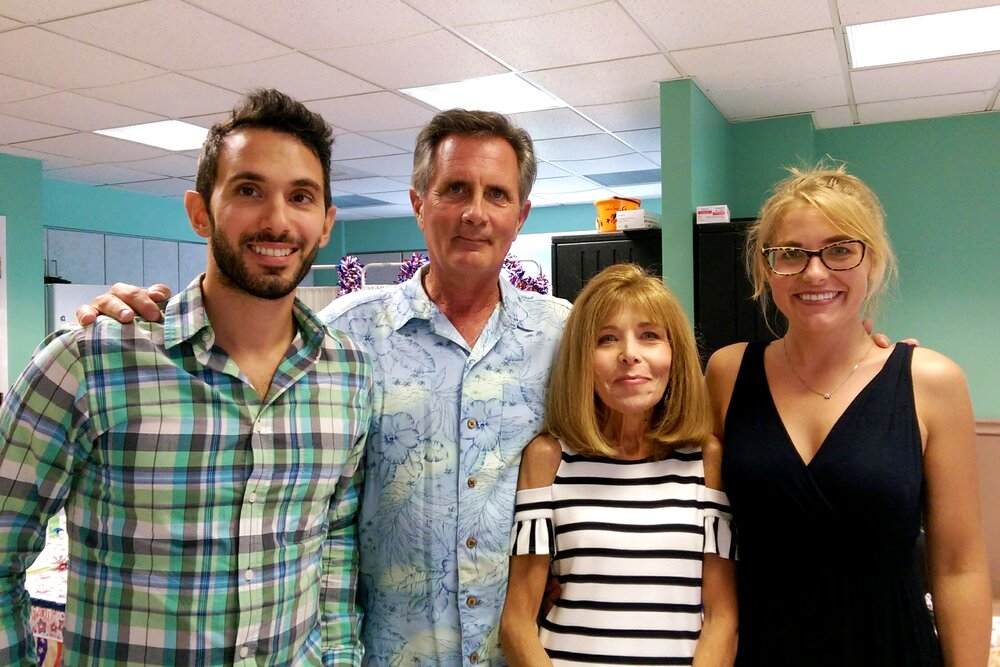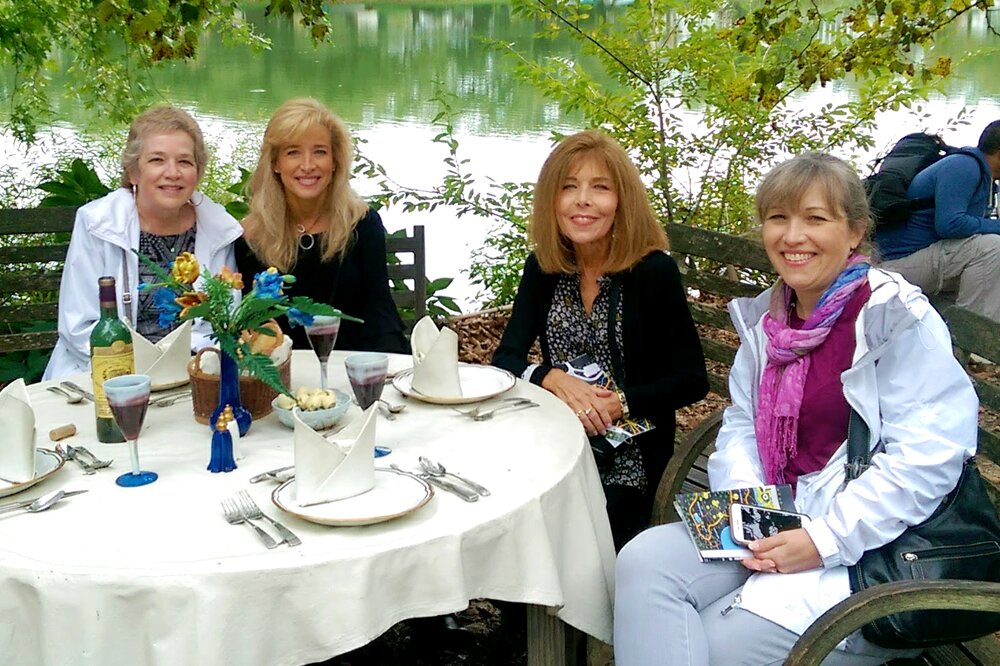 Visitation Gathering
11:30 am - 12:15 pm
Friday, December 10, 2021
Middleton-Stroble & Zale Funeral Home
304 Shore Road
Somers Point, New Jersey, United States

Get Directions
Service
12:15 pm - 1:00 pm
Friday, December 10, 2021
Middleton-Stroble & Zale Funeral Home
304 Shore Road
Somers Point, New Jersey, United States
*All services to be held at the Middleton-Stroble & Zale Funeral Home

Get Directions
Mask Requirements
Masks will be required inside the funeral home, in compliance with local and state law.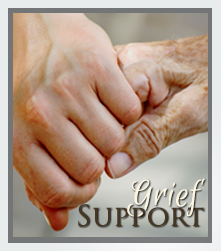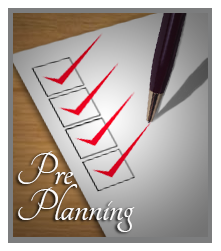 Obituary of Mary Kay Peraria
Please share a memory of Mary Kay to include in a keepsake book for family and friends.
Mary Kay Peraria (née McCormick), age 63, peacefully left this earth on October 27th, 2021 surrounded by her cherished loved ones. A devotedly loving wife, mother, sister, aunt, cat-mom, and friend, she was born in Elkins Park, PA on June 3rd, 1958 to Howard J. and Mary L. (née Bittner) McCormick, and spent her youth in the Bustleton section of Northeast Philadelphia, where she attended Maternity BVM and Archbishop Ryan High School, graduating in 1976. She was the second of four girls, and had a streak of mischievousness: she snuck pieces of her older sister, Linda's, well-organized Halloween candy, let caged birds loose in a department store (she was five and "felt bad for them"), regularly ate all of the raisins out of her father's Raisin Bran, threw a rock at her (unbeknownst at the time) future husband, dinging his family's new car; and ditched high school through a bathroom window during a pep-rally because she simply had no patience for that "school spirit" nonsense. Mary Kay met her husband of 41 years, Bill, when they were children: their families were neighbors, and they were regular playmates in the neighborhood "gang," spending countless hours playing in the woods and creek behind their houses. Bill's family moved to Long Beach Island when he was 8, but the families remained friends. Mary Kay stayed close with Bill's sister, Deb, throughout their teen years, and upon a fateful weekend visit to the shore in 1977, Bill and Mary Kay reconnected. They were married on September 13th, 1980. Shortly after the honeymoon, the couple moved to Somers Point, NJ where Bill was a mechanic and Mary Kay began working at a bank. She became a stay-at-home mom and raised her daughter to love reading, Mel Brooks, music, and instilled a deep sense of empathy. Mary Kay volunteered at Somers Point Schools, assisting with an anti-bullying program, field trips, and school dances; she helped run a Girl Scout troop and attended every one of her daughter's events, concerts, and games, being her daughter's greatest supporter. As a wife, she was her husband's best friend and constant companion; they were the center of each other's universes through better and worse. Several very lucky cats were also spoiled by her over the years. Mary Kay took great pride in beautifying everything she touched, from her home to her persistently perfect hair, to her tediously fastidious placement of sprinkles on birthday cakes and ornaments on Christmas trees. She always made holidays and birthdays exceptionally special for her family, putting huge effort into it all, even during the times she was not feeling well. There was nothing she loved more than spending quality time with her sisters, talking with them for hours on end, and being out on the boat with Bill, watching the sunset -a glass of wine in hand. After surviving cancer twice and taking agonizing treatments in stride with great bravery and never once complaining, her petite body tired out, but her generous spirit never did. She leaves behind her husband Bill, daughter Caitlin, son-in-law Mohammad Majd, sisters Linda (Jim) Lesher, Colleen (Lew) Jones, Sue (Pete) Jawork; in-laws Deb (Les) Hunton, Scott (Maury) Peraria, Lesa (Kevin) Skodi, and Melissa (Dave) Plotts; nieces and nephews Jamie (Michelle) Lesher, Brian (Paz Giron) Jones, Marissa (Tyler) Ralston, Kelly Jawork, Tori Jawork, Catalina Lesher, Jim Hunton, Abigail (Wade) McCloud, Christopher (Colleen) Skodi, Hope Peraria, Emily Peraria, Ben Peraria, and Robin Skodi; beloved lap-cat, Pixie, and several cousins and friends. She is predeceased by parents Howard and Mary McCormick and in-laws William and Doris (née Pancoast) Peraria III. A Celebration of Life will be held on Friday December 10th, 2021 at Middleton-Stroble & Zale Funeral Home in Somers Point, NJ. There will be a visitation period beginning at 11:30, with the service starting at 12:15. Masks will be required inside the funeral home, in compliance with local and state law. In lieu of flowers, the family requests donations be made to the Humane Society of Ocean City in Mary Kay's name. Information can be found here: http://hsocnj.org/files/2017/04/Memory.Honor-of-donation-form.pdf
Share Your Memory of
Mary Kay
Who We Are:

Polhemus Cremation Services is a cremation funeral home conveniently located at 203 Main Street (Rt. 9) in the historic town of West Creek, New Jersey, providing professional and affordable cremation funerals offering appointments in the comfort and privacy of your own home.

Our Location:

Polhemus Cremation Services
Richard M. Polhemus, Manager
NJ Lic. No. 4000

203 Main Street
West Creek, NJ 08092
Phone: 609-294-8000
Fax: 609-294-8001