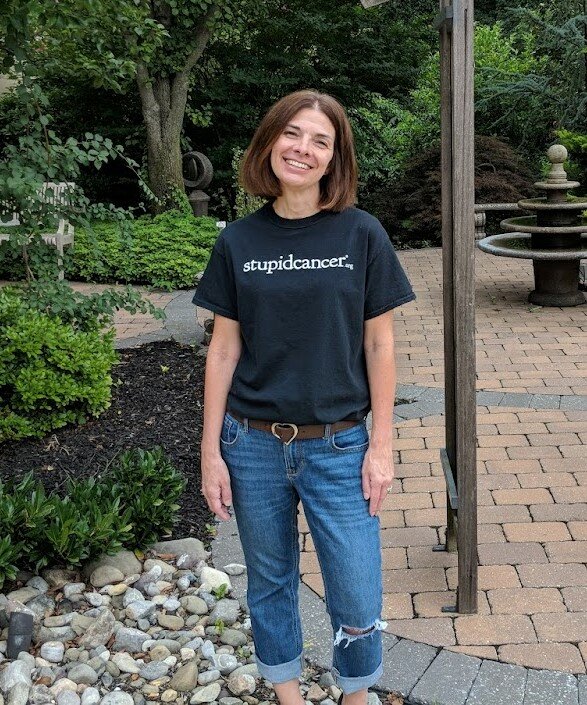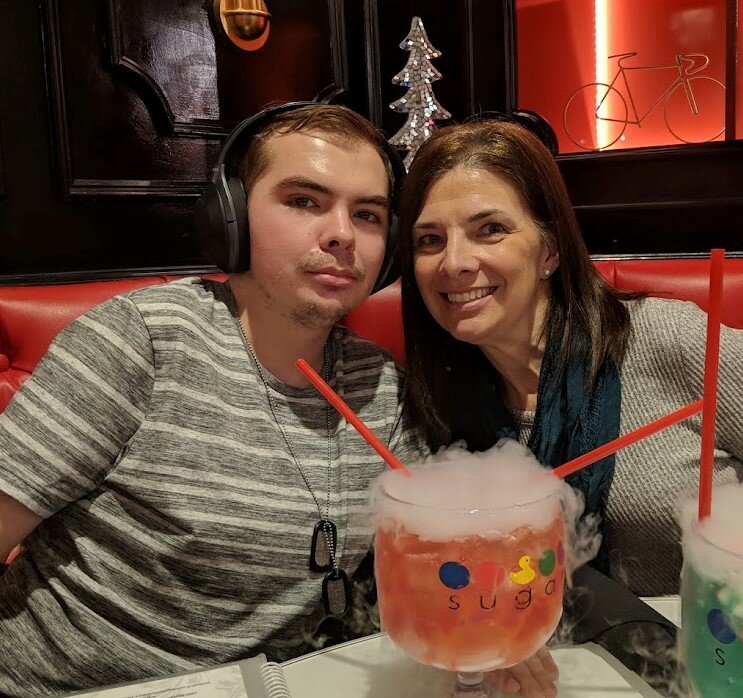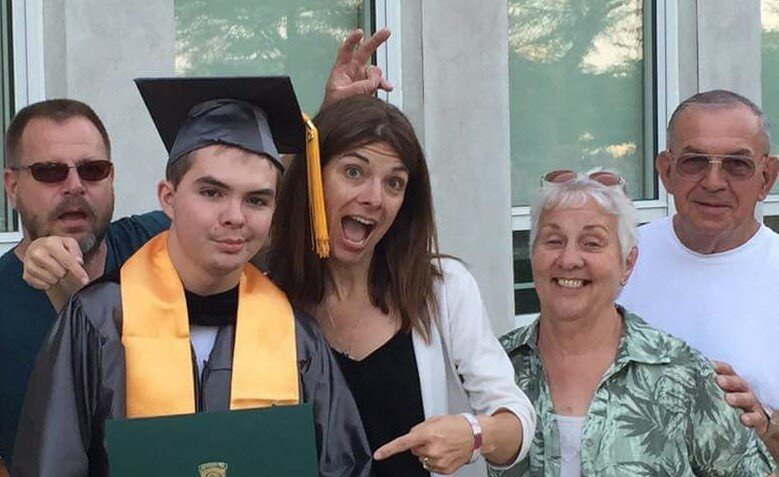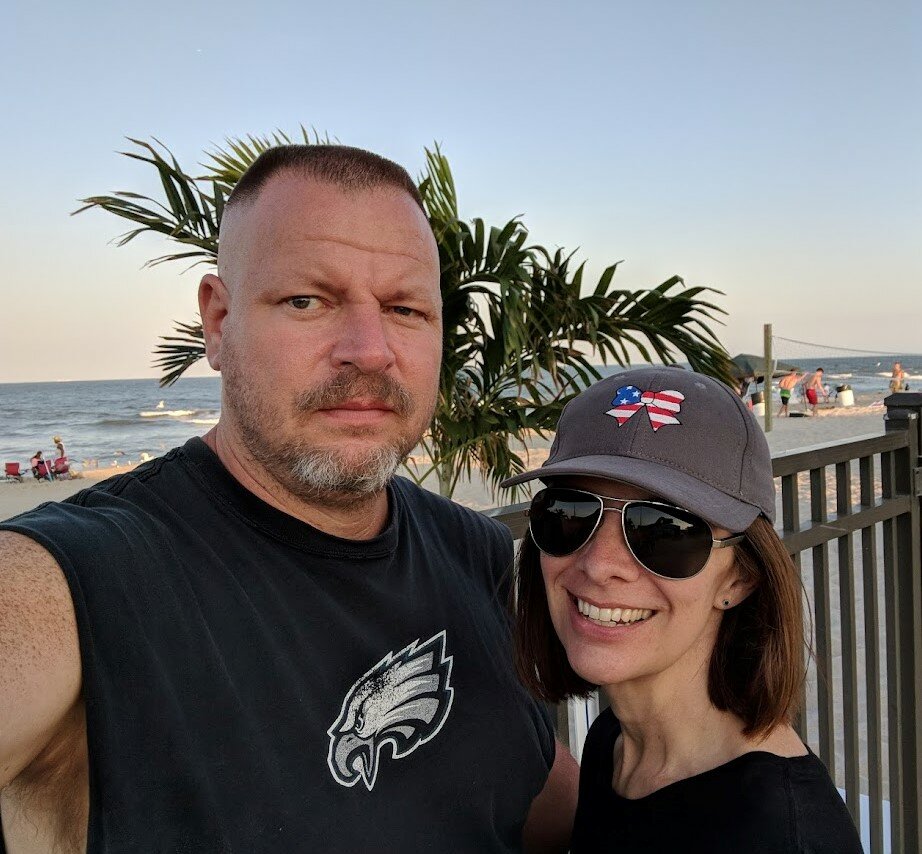 Celebration of Life Gathering
2:00 pm - 8:00 pm
Thursday, May 26, 2022
Bennet Residence
40 Thomas St.
Toms River, New Jersey, United States

Get Directions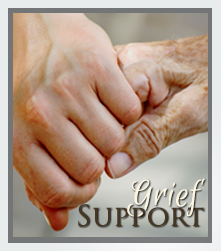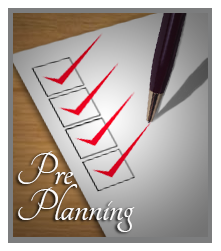 Obituary of Angela M. Bennet
Please share a memory of Angela to include in a keepsake book for family and friends.
In memory of Angela Marie Drumm-Bennet Angela was a beloved Wife, Mother, Daughter & Friend with a smile bright enough to light any room. Angela was born May 26th 1970 to Robin L & Linda H Drumm in Point Pleasant Boro. She was the youngest of 4 children (Brothers Joe, Jim & John) Angela had 1 Son (Christopher J) from her first Marriage and welcomed 2 additional (Christina & Michael) from her second marriage which she treated as her own. Angela was happily married and dedicated herself to helping her son and others in need before anything for herself. This includes helping in local Non-Profit work for the community, helping families within the Ronald McDonald House and various online groups associated with Cancer and Trigeminal Neuralgia. Angela was diagnosed with a (NET) Neuroendocrine Tumor on her Pancreas in April of 2018. After many surgeries, treatments & months of hospitalization from further complications the fight has come to an end. Angela passed away peacefully on October 27th 2021 at the age of 51 in the presence of her Family at Cooper Medical Center in Camden, NJ following a history of complications with her Cancer which was initially discovered in 2018. A Final Note from her Son My mom, Angela, was a beautiful and kind soul. Everyone that knew her said that their lives were better, brighter, and more positive because of the aura she had. She certainly didn't have an easy life, but she always worked through every obstacle to the best of her ability with her head held high. It was this strength of hers, this belief, this approach on life, that helped sculpt me into the man I am today. I remember countless times that doctors either didn't believe what was going on with me or said it was impossible or even told my mom that I was a lost cause and to just admit me to a long term hospital and never look back. No matter how many times she heard it, though, she never once gave up or lost faith in me or helping me get better. That was the type of woman my mom was. When she believed in something, she was going to accomplish it no matter how many times she was told to stop or give up. My mom was also one of the most caring and giving women I knew. From the time I was a young child, we would go to the Salvation Army Christmas Tree every year and grab some of the tags so that we could get gifts for less fortunate families. It was just something that came natural to her, almost instinctively, and she instilled that into me, too. Sometimes when I was much younger, she actually ended up needing to tell me not to grab as many tags because I always wanted to give more than we could afford. We'd laugh about it together because of just how giving I was or wanted to be. That was the kind of woman my mom was. She was strong, driven, kind, caring, and so much more. She never gave up on things she believed in and always wanted to help others without even giving it a second thought. Even through her battle with cancer, she was so courageous and always had a smile on her face. She was always asking and thinking of others and even in her worst moments remained courteous. I love you, mom, and I just hope I can be half the person you were and make you proud. A Final Note from Her Mother On Wednesday Oct.27Th my lit candle with it's warm glow left me. The rising sun with it's amazing brilliant smile of comfort was suddenly gone. For my daughter Angela gave this and so much more to all that knew her. Her presence lit up a room like a glowing candle. Her beautiful smile gave all the warmth of the brilliant sun. She was full of compassion for all she knew and was always there with a helping hand for family, friends, her community and those she heard of, with a need. A strong loving supportive mom that would leave no stone unturned searching for the best medical care for her loving son Chris. A loving sister of three brothers Joe , Jim and John sharing laughter and family times together. She was always a faithful, loving, supportive wife to her husband Bill. Living her life to the fullest always enjoying gatherings with friends and family bringing joy to all. When Cancer hit her hard she told her doctors just fix it and I will fight it hard. Angela was tough and fought with all she had within her with no complaining. She truly took on her name Tuffy which her dad gave her at a young age. She fought hard till God called her home .Her pain is gone now and the heavens have a Very Beautiful Special Angel. Our daughter Angela was a Precious Gift from God and will live within our hearts forever. I know one day my candle will glow again and the sun will shine brightly for that will be our Beautiful Angela reaching out to us all !! A Final Note from her Husband From the First time I met Angela she was a good soul with a heart of gold. Over time we became the best of friends and helped one another through difficult times. After a while, we realized what we were looking for in a relationship is what the other had to offer (our ideal person was the other) and our relationship flourished from there. Angela helped open my eyes to many things in life that I never would have come across on my own. I learned how to truly enjoy life to its fullest and be happy. For this I am truly and eternally grateful. There was never a day that I didn't feel loved and I appreciate every little thing she did to express her love to me, I will admit, I think a part of me died with Angela that day. Maybe this is just part of the mourning process, but there is a hole in my heart so big that I don't know if it can possibly heal. Every day I would go out of my way to make her smile, laugh and make her know how much I loved her. Now that she has passed I can only hope that she knew that she was the #1 thing in my life and I can't wait to see her again when my day comes. I can only hope that I get a glimpse of Angela wearing her Angel Wings in my dreams to let me know she is no longer in any pain and watching over all of us she loves. Wherever life takes me from here, I will always cherish all of the memories we have made together and I will never forget that bright smile that filled my heart every day. We Will be having a Celebration of her Life on May 26th, 2022. The celebration will be held at our home from 2pm - 8pm Please join us to share memories, to laugh, to cry and most importantly to remember our beautiful Angela. We will celebrate with some of her favorite foods a drinks as well The way Angela always loved to do it. 40 Thomas St, Toms River, NJ 08753. Here is the FaceBook Link to the event as well There have been many people asking about making donations in Angela's name. We decided that Angela would want any donations given directly to the Orange County Ronald McDonald House for both emotional and physical reasons. We all know that Angela had always referred to it as her "Home away from Home". To Do this, there are two options (either is acceptable) #1. By Physical Check Write "Angela Bennet" in Memo of check or enclose a note with the check Write check out to "Ronald McDonald House Orange County" Send to: Ronald McDonald House Orange County 383 S. Batavia St Orange, CA 92868-3904 #2. By Website Go to http://www.rmhcsc.org/orangecounty On the Top right you can click on Donalte There is a question asking if the gift is in memory of someone. You can enter "Angela Bennet" in there.
Share Your Memory of
Angela
Who We Are:

Polhemus Cremation Services is a cremation funeral home conveniently located at 203 Main Street (Rt. 9) in the historic town of West Creek, New Jersey, providing professional and affordable cremation funerals offering appointments in the comfort and privacy of your own home.

Our Location:

Polhemus Cremation Services
Richard M. Polhemus, Manager
NJ Lic. No. 4000

203 Main Street
West Creek, NJ 08092
Phone: 609-294-8000
Fax: 609-294-8001