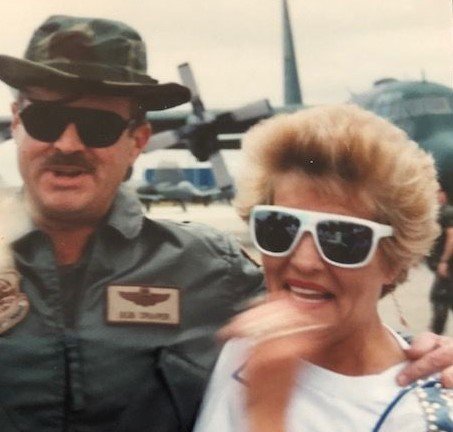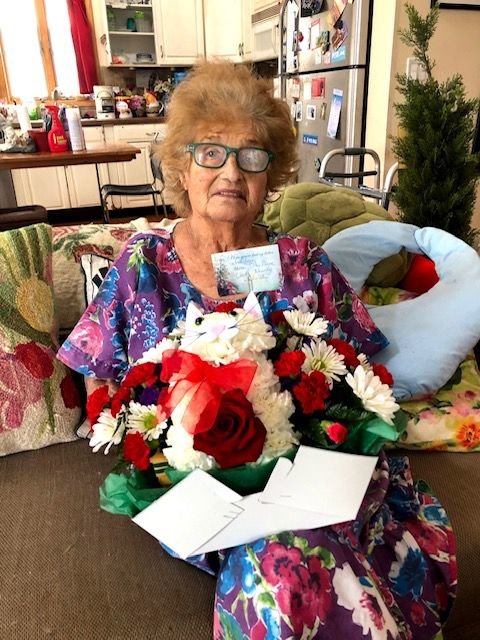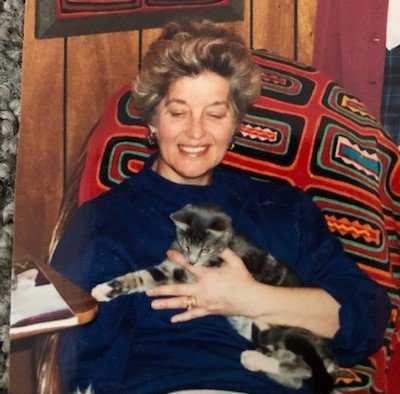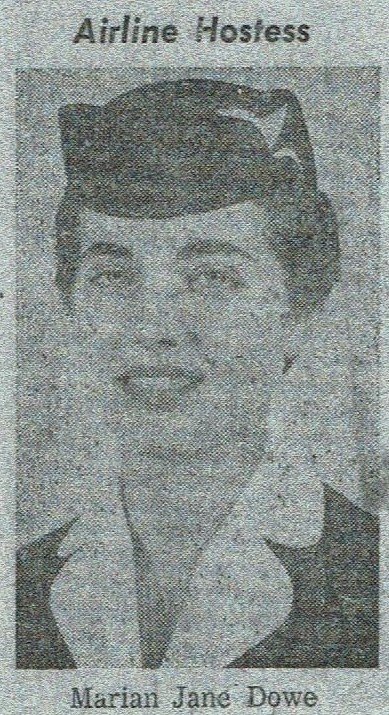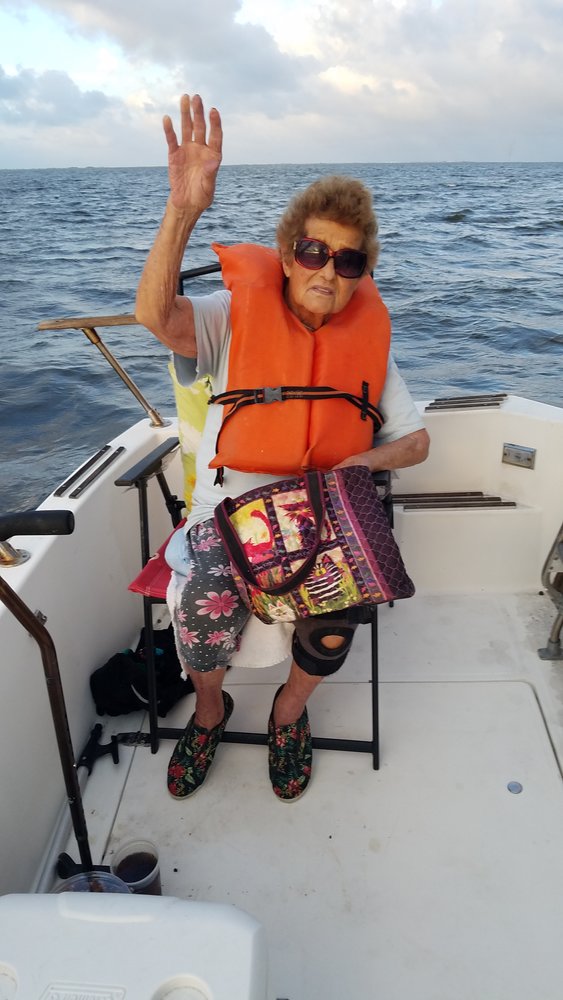 Memorial Service
11:00 am - 12:00 pm
Saturday, May 15, 2021
St. Peter's at the Light Episcopal Church
7th and Central Avenues
Barnegat Light, New Jersey, United States

Get Directions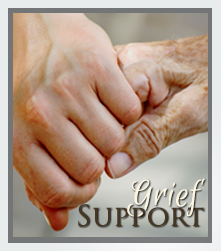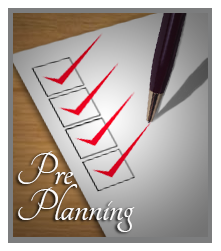 Obituary of Marian Jane Draper
Please share a memory of Marian to include in a keepsake book for family and friends.
Jane, as she was known was born in Somers Point, New Jersey to Wilbur W. and Marian J. Dowe on March 13, 1938. Wilbur was a member of the U.S. Coast Guard stationed in Ocean City, NJ. Jane spent her early years there in Ocean City and had memories of the hurricane of 1944. Much of her upbringing there was under the care of her maternal grandmother, Jennie Knight who she often lovingly referred to as "Mom-Mom." Around 1950 Wilbur was transferred to the USCG base at Erie, PA on the Great Lakes and the family moved out there. Her grandmother was unable to go with them which upset Jane took very much. Unfortunately, she passed away not long after and before Jane could see her again. Wilbur was then transferred to Lorain, Ohio where Jane graduated from Lorain H.S. in 1956. After high school she attended Fairleigh Dickinson University in New Jersey and received an associates degree in retail merchandizing. She then worked for Prudential Insurance in Linwood, NJ while living in Ocean City. By then her father had retired and her parents had moved back to Ocean City. While at Prudential she was hired by Eastern Airlines as a flight attendant, a job which she really loved. She flew on the Martin 404, DC-7, Lockheed Constellation, and the Lockheed Electra. The Electra was her favorite. She had to give up the job when she got married which unfortunately was the company rule back then. She later worked in the corporate offices of Pan American World Airways in New York. She also lived in Charlotte, NC and Miami, FL before moving back to New Jersey after a divorce. She lived in Pitman for a time and then Cherry Hill and worked for Heritage Bank in Camden, NJ. She then moved to Maple Shade, NJ where she met Robert Draper. We were married on December 15, 1979. We moved to Horsham, PA shortly thereafter and then bought a summer home in Mystic Island, Little Egg Harbor, NJ. We moved to Little Egg Harbor permanently in 1985. Jane loved animals. She had 12 cats at one time, 7 when she passed away. She donated to many animal charities. She loved cruising and we went on many cruises to Bermuda and the Caribbean. She had even taken a 30-day cruise to Russia back in the 70s, Cold War and all. We took a short vacation to Erie in 2019 to see her old stomping grounds which she enjoyed very much. She loved Cape May and St Peters at the Light Church in Barnegat Light, NJ which we attended for many years until her health began to take its toll. She also enjoyed going out in our boat which she was able to do until only recently. Jane was a kind, outgoing, friendly person. No airs about her, what you saw was what you got. She was very intelligent with a high IQ, an avid reader until she began having vision problems in later life. She was an absolute whiz at Jeopardy and Trivial Pursuit when we were younger. I was no competition at all. Jane was an only child but had many relatives in the Chester, PA area, including cousin Kate with whom she was very close and loved very much. She also had many relatives by marriage who she also greatly loved. She had some underlying health conditions which resulted in several stays in the hospital over the last couple of years, but she always bounced back. Unfortunately, during her most recent hospitalization she did not recover and was placed in the hospice at home program on April 30th. She passed away at home around 6:08 pm on May 3, 2021 with me by her side. Her mother-in-law Jean, sister-in-law Nancy, and niece Christie had been here and able to speak to her just a couple of hours before her passing. 41 Years of marriage, good times and bad, mostly good by far. I miss her very much.
Share Your Memory of
Marian
Who We Are:

Polhemus Cremation Services is a cremation funeral home conveniently located at 203 Main Street (Rt. 9) in the historic town of West Creek, New Jersey, providing professional and affordable cremation funerals offering appointments in the comfort and privacy of your own home.

Our Location:

Polhemus Cremation Services
Richard M. Polhemus, Manager
NJ Lic. No. 4000

203 Main Street
West Creek, NJ 08092
Phone: 609-294-8000
Fax: 609-294-8001